Comprehensive Car Maintenance Services
Caring for your vehicle is easy with the help of Four Way Auto Body in Rexdale, ON. We provide various services that will enhance your car's functionality and improve its overall look.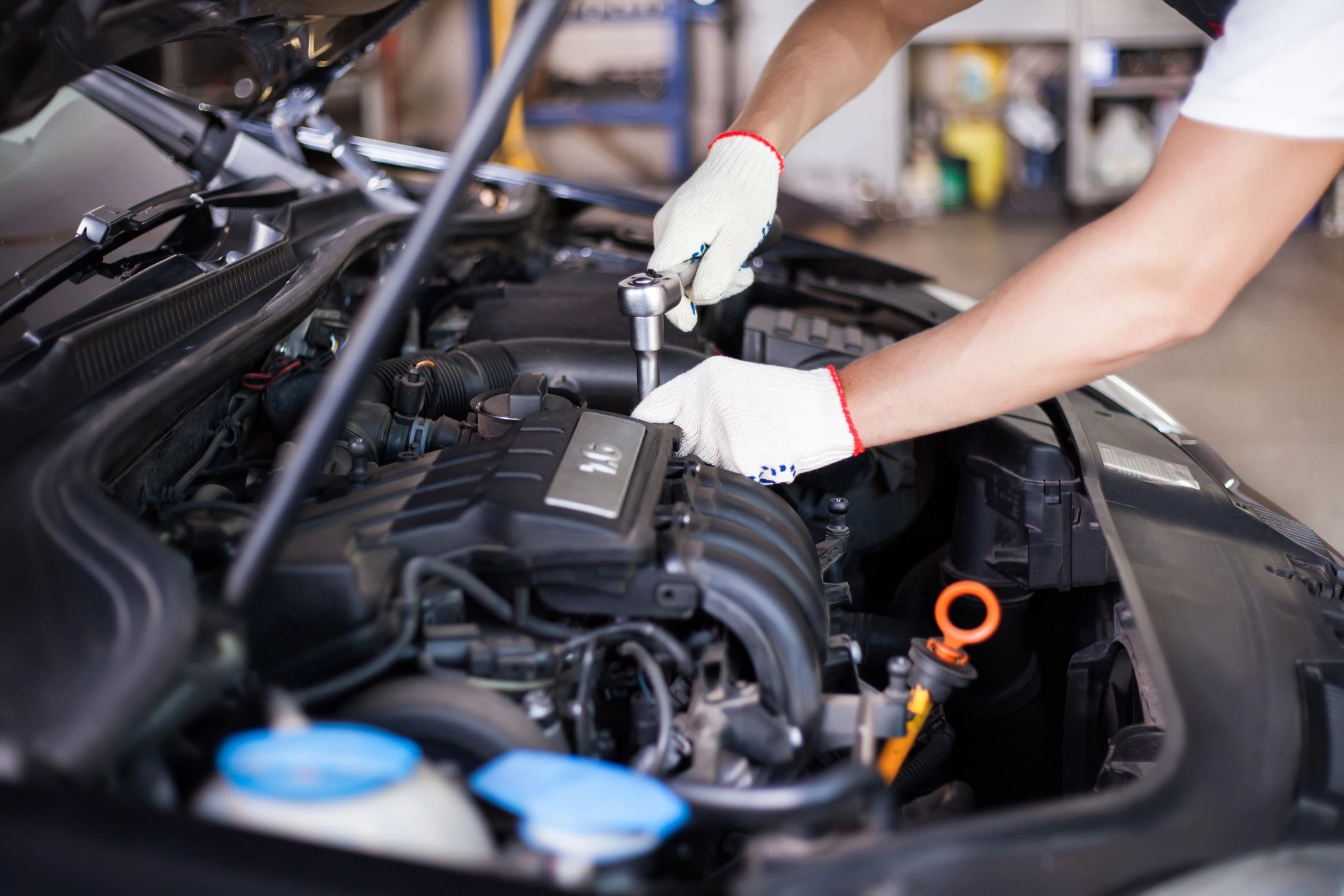 -Winter Tires and Rims
-High performance summer wheels &tires
-Professional installation
-Industry Leading Road Force Balancing
Purchase & Install
-Exhaust systems, Turbo Chargers, Front mount intercoolers, injectors, wastegates, engine components, suspension systems (coilovers), swaybars, Radiators and oil coolers.
-Design & fabrication of all mechanical parts
-Maintenance on performance parts
- High quality race component installation
-Suspension Replacement and setup for corner balance and alignment
-Engine And Transmission rebuilds
For large businesses, having a defective fleet can lead to downtime. When company's vehicles are not functioning well, turn to us. Our highly skilled team can get your fleet road-ready in no time.